"We would love to share with you a little about our efforts to serve the dental needs of less fortunate children in North Africa. Doctors and their families, as well as staff, participated in this very rewarding experience. Dr. Ed Bridgeman Senior and his wife journeyed across the Atlantic, and we had three generations serving together."
---
Since Dr. Brett Bridgeman's dental career began, he has had a heart for serving the children who have much needed dental care around the world. Dr. Brett has traveled to Honduras, Mexico, Romania, and recently North Africa. As he sees the care that is much needed he finds it a privilege to serve others.
In North Africa, Dr. Brett, his wife, and two daughters joined his brother's family, his parents, an opthomologogy team, and a plastic surgeon's team to care for those who do not have dental or medical care. Also, with the contributions from our patients and staff, our assistants Charlotte and Amanda and our dental hygienists Dorthy and Elizabeth went to serve the children in North Africa! Dr. Brett's children helped to ease dental fears by providing crafts and games during pre-op and post-op times!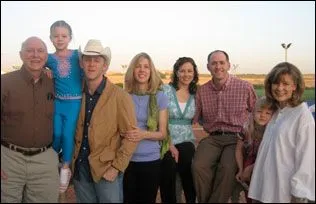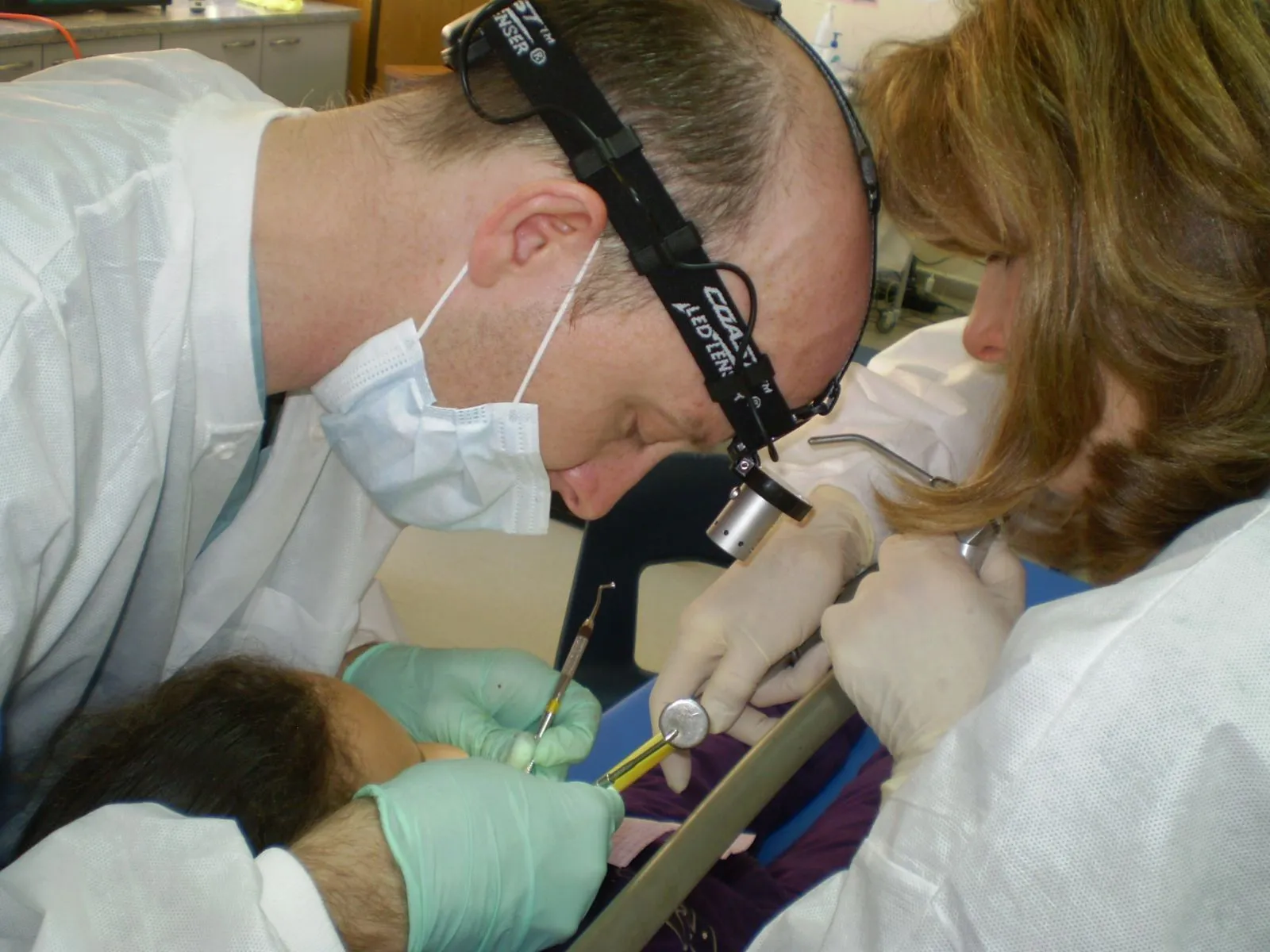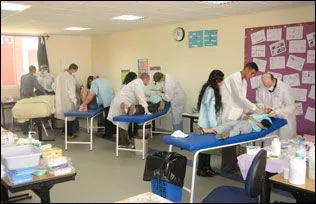 In the future, we hope to see the impact of this trip continue to grow as we hopefully return soon. We hope to build bridges of understanding between two cultures, as we work together for a common purpose of mercy through medicine.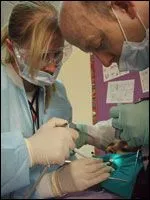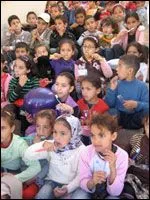 For Christians, life is spent between two commands: to love God with all that you are, and to love your neighbor as yourself. In a world where one can reach the other side of the planet in less than a day, the once far away places now make up our neighborhood. It follows then that we must seek out opportunities to take of that which we have so bountifully received and share it with those who have need. We hope that our work does not so much reflect on us but point toward the God who has transformed our hearts and hands to serve others in His name.